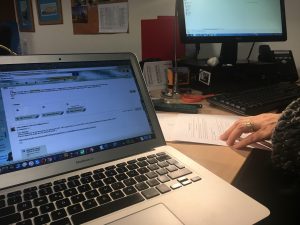 EACEA has completed the assessment of the UMETECH Technical Implementation Report submitted this November, and notified us that it has been APPROVED and qualified as FAIR.
There are some minor flaws that we should address soon in the early January  before proceeding in the activities already planned, but our project is proceeding very well!
Congrats to every partners!