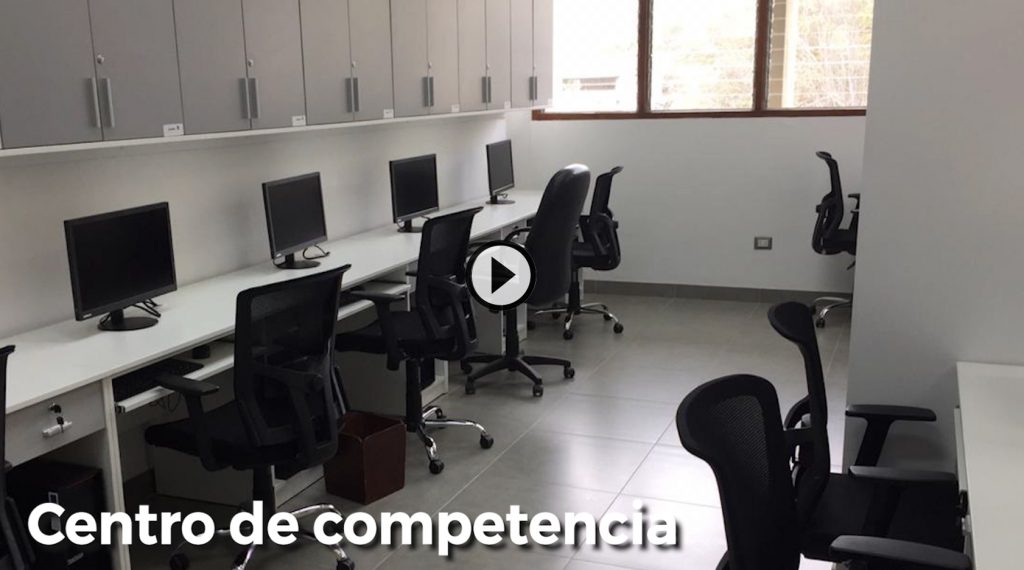 Click on the image to watch the video!
The department of Piura, located in the extreme north of Peru, limits by the northeast with the republic of Ecuador. It is geographically divided in two great regions: coast and sierra with a series of varied climates and microclimates that favor an ecological diversity of flora and fauna. The Piura region is a privileged space with a natural and a cultural heritage yet to be enhanced.
Among the vast archaeological heritage, there are more than 280 sites identified, but just a few have been promoted.

For example Narihualá and its site Museum (dependent of the Ministry of Culture), near the city of Catacaos, an important handcraft
center very visited by its popular art andgastronomy, recognized as a national cultural heritage. Aypate, a late prehispanic archaeological site located in the mountainous province of Ayabaca, today part of a world heritage such as the Qapac Ñan.
The viceroyal period has also bequeathed a unique patrimony in Peru: the archaeological-historical site of San Miguel de Piura. This site constitutes the second settlement (1534) of the first Hispanic city founded in the South Pacific by Francisco Pizarro in 1532, and has been studied since 1999 by Universidad Politécnica de Madrid (UPM) and Universidad de Piura (UDEP).
Within the property heritage stands the baroque church of Sechura (late 18th century), recently restored by the private company and the Archbishopric. In the city of Piura, there are some points of interest like the Church of "El Carmen"; public spaces regularly visited such as the Plaza de Armas (Main Square) and Ovalo Grau, as well as the cemetery of San Teodoro (1838). Finally, although the city has few museum spaces, we can find the archaeological Municipal Museum of Vicús and the House Museum of the Admiral Miguel Grau, a subsidiary of the Peruvian Navy, which enjoys of an important presence of tourists for its unbeatable location and the relevance of this personality.
Despite being well connected by air and land and despite its potential heritage, the city Piura does not appeal too much visitors, serving mostly as a way to get to the nearby beaches. Therefore, knowing in a systematic way the comments, images and opinions of the visitors about the city, would allow us to improve the patrimonial and touristic offer. The development of technological skills would also encourage the creation of a space for technological and cultural treatment in the northern part of the country to achieve local and regional development through entrepreneurship in tourism, textile handicraft, ceramics, goldsmiths, basketry.